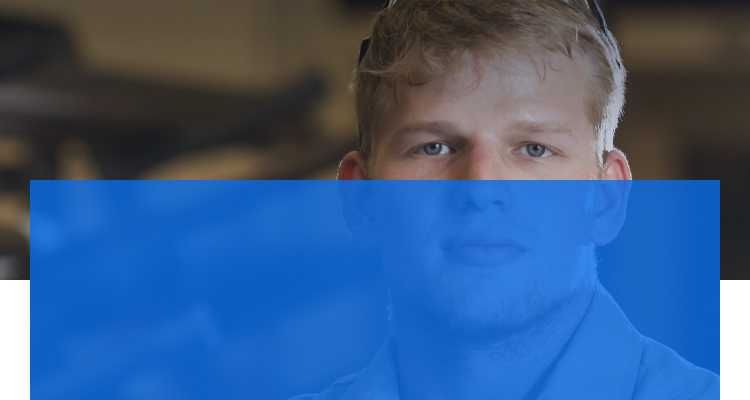 Explore Open Positions
Make your next job move the best one. Explore open jobs in the Wichita area and see who is hiring for your skills and experience. The specialists at the Wichita Workforce Center offer free resume assistance, interview prep, skills assessments and more to help you get your next job.
Contact the Wichita Workforce Center now to get started. Call 316-771-6800 or chat by clicking the icon at the bottom of your screen.